Quality Care for Large Animals
We have highly experienced exotic vets, so if your pet is feeling sick or injured give us a call. We are here for you at Kay Animal Hospital with on-site veterinary care.
We offer a wide range of veterinary services for large animals, including sheep and pigs. From routine vaccinations to minor surgeries, we are here with you at every step!
We also offer a diverse selection of in-house services and 24-hour emergency care. Please contact us with any questions about your specific circumstances or to book an appointment!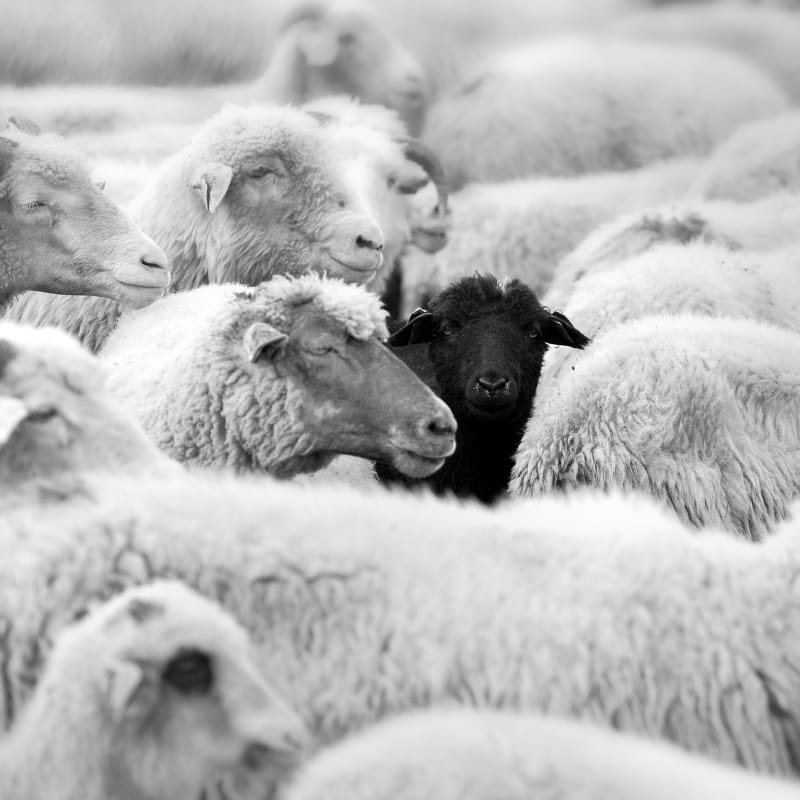 Experience in Large Animal Vet Care
Our large animal vets in Douglasville provide compassionate care, with an eye on health and safety for both the pets and their parents.
Our services for large animals include:
Routine exams and vaccines
Treatment for injuries
Health certificates
We're always here for you. Whether it's to offer guidance and advice, or diagnostics that lead towards effective treatment - we have the knowledge of what will work best in your situation.
FAQs about Large Animal Vet Services
We're Always Welcoming New Patients
At Kay Animal Hospital, we can't wait to welcome you and your four-legged friend into our veterinary family. Learn more about the services we offer and the difference our care and compassion make by booking your first appointment today!