With overnight pet boarding, and state-of-the-art medical boarding, our Douglasville veterinary team will treat your pet like family and provide a home away from home while you are away.
A Home Away From Home
We understand it can be stressful to leave your pet when you go out of town – especially if they are ill or recovering from a procedure or surgery. At Kay Animal Hospital, we want to help put your mind at ease. 
We provide complete general boarding services for all of our patients and medical boarding services for pets with conditions standard boarding centers may not be equipped to accommodate.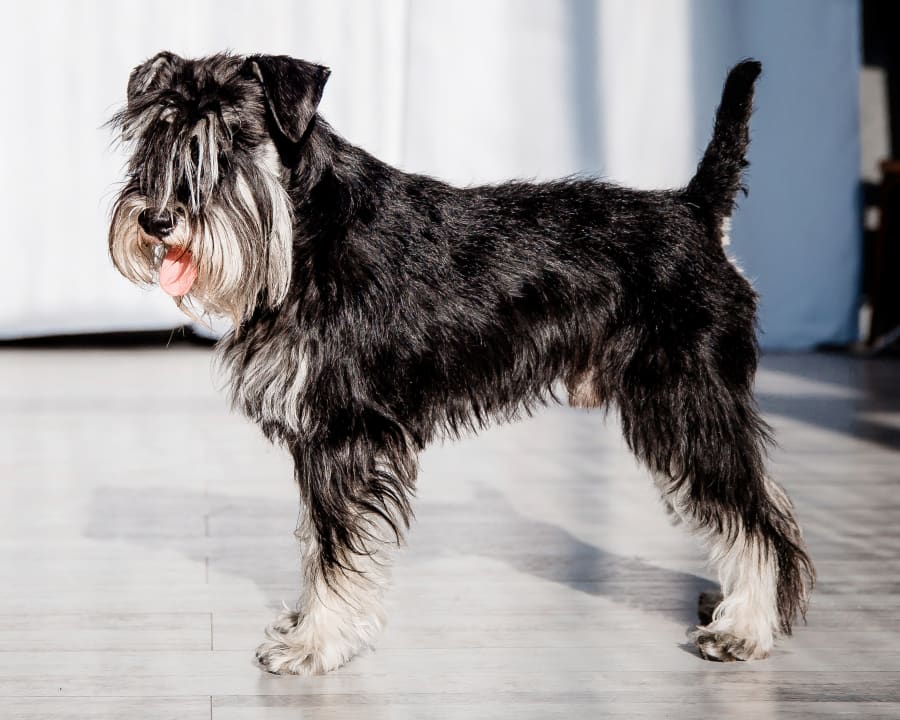 Boarding: A Typical Day
Dogs
The dogs get to stretch their legs and have some fun in the fresh air before breakfast. We also spend time cleaning their kennels, getting them disinfected and stocked with fresh linens while they are outside.
We walk the dogs who stay with us on a regular schedule depending on their physical capacity and ability.
During walks and naps, your dog will be closely monitored by one of our staff members. After dinner is served, we go for one last walk before retiring for the night.
Cats
In order to keep your cat's routine the same as it is at home, they will be fed in accordance with your instructions and their needs.
Play, snuggles, and pets are all part of the daily one-on-one interaction we provide for kitties (if they want them!). We clean and disinfect litter bins throughout the day to ensure they are always ready for use.
We also change the linens in your cat's room every day and clean it. In order to ensure your kitty's comfort and safety while they're with us, we have a separate cat boarding area from our dog boarding area.
Medical Boarding
Our veterinarians and nurses will closely monitor and administer medications to your pet while you are away. Medication will be given to your pet on the same schedule that they are used to receiving at home unless otherwise specified.
FAQs About Pet Boarding
All of our staff members are passionate about animals, and they look forward to spoiling our visitors while they're here.
Read our FAQs for answers to our most frequently asked questions about pet boarding at Kay Animal Hospital.
If you have further questions about boarding, please feel free to contact us!
We're Always Welcoming New Patients
At Kay Animal Hospital, we can't wait to welcome you and your four-legged friend into our veterinary family. Learn more about the services we offer and the difference our care and compassion make by booking your first appointment today!