Hospitalization For Sick Animals
At Kay Animal Hospital, we provide outstanding veterinary care for pets that require hospitalization. Whatever the reason, our experienced team at Douglasville is here to take good care of you and your animal friend.
Overnight Care
If your pet is sick, injured, or recovering from surgery, hospitalization may be necessary to help them get the best start on the road to recovery.
We start monitoring your pet's condition as soon as they arrive at our hospital, and we give them all the medications and treatments they need to feel at ease.
Our team is here to help your dog or cat feel better, whether they need sedation to rest and recover or just some human love and attention.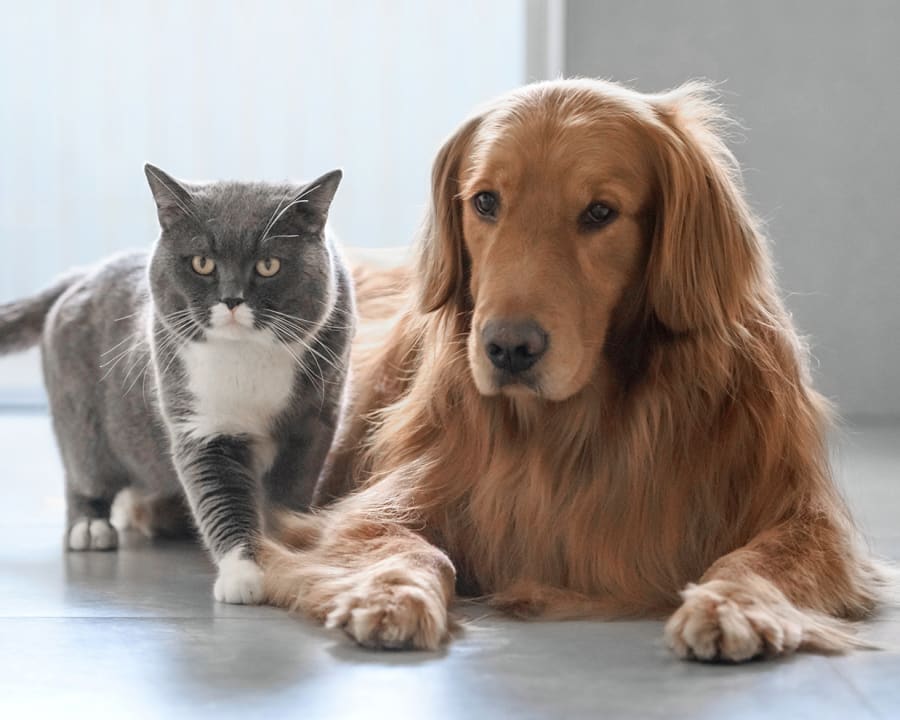 Urgent Care for Sick Pets
At our Douglasville animal hospital, we always have a veterinarian on hand to see your pet if there is a veterinary emergency.
Going Home
Regardless of why your pet is in the hospital, it's critical that their condition is stabilized before they go home.
This means ensuring that your pet is on the mend and that you have the resources necessary to provide the ongoing care that their condition requires.
The veterinarian will examine your pet and perform any diagnostic testing necessary to determine if it is ready to leave.
Once your pet is healthy enough to return home, our team will give you detailed instructions for their care, as well as any prescription medications that may be required to keep your pet comfortable while they recover.
Treatments Available at Our Veterinary Hospital
Our overnight animal hospital offers all of the services your pet requires to get back on their feet as quickly as possible. Here are a few of the overnight services that our staff can provide:
Professional care and monitoring
Advanced pain management
Blood pressure monitoring
Dressing changes
IV Fluids and medications
Oxygen therapy
Contact us for answers to any training questions you may have.
We're Always Welcoming New Patients
At Kay Animal Hospital, we can't wait to welcome you and your four-legged friend into our veterinary family. Learn more about the services we offer and the difference our care and compassion make by booking your first appointment today!